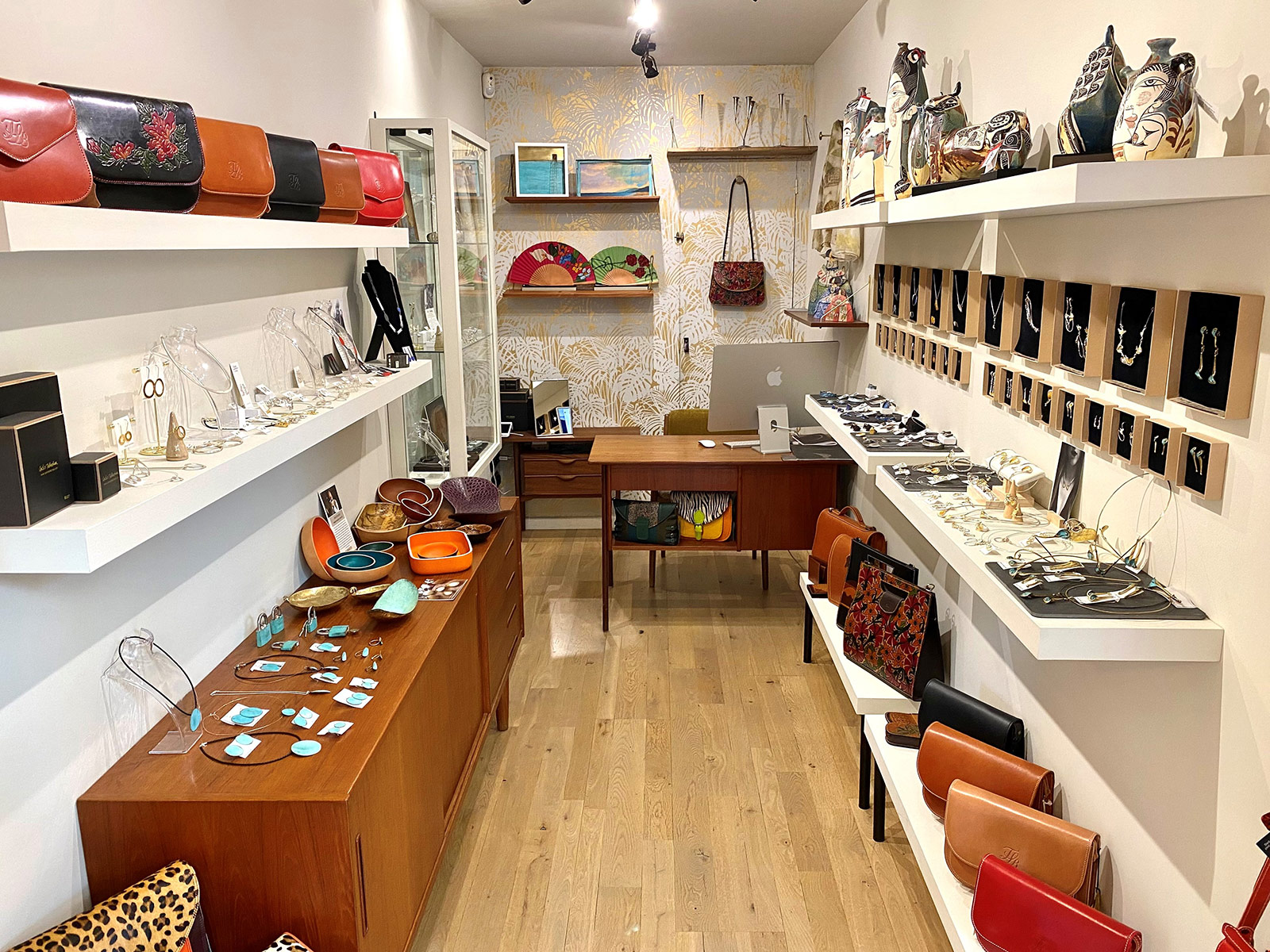 LOCATION
Handicraft of
Carlos Tellechea
also in Palma
ARTEARTESANIA PALMA

Collection
'Calla-Lily'
with leaf gold
SEE COLLECTION
JEWELRY


Made by contemporary authors
PRODUCTS
CRAFTSMANSHIP

Workshops
SEE COURSES
ARTEARTESANÍA
ARTEARTESANÍA
Discover an original selection of crafts, made by contemporary authors
Personal pieces, by design, treatment of materials, etc… and always backed by a Craftsman…
¿Why to shop al Arteartesania?
Buying in Arteartesania uniquepieces, you're betting on a model of sustainable economy, avoiding intermediations, and in additin helping to preserve crafts, culture and local development…
ArteArtesania is a private iniciative that aims to be a sustainable economic alternative, to foster creativity, internationality ant the exchange of ideas, wich approaches handicrafts through the Creative part towards the world of Art.
Thank you very much for your interest in our work anf the selected pieces.
Find out about upcoming exhibitions, workshops and news